Abbeyknockmoy Cistercian Abbey
Donegal Franciscan Friary
Donegal Town, Co. Donegal
Claregalway Franciscan Friary
The Monastic Ireland project – funded through the Fáilte Ireland Applied Research Scheme and Department of Arts Heritage and the Gaeltacht Built Heritage Scheme – has assembled accurate and comprehensive material relating to the history, landscape and material culture of Irish monastic houses c. 1100–1700, presented online through www.monastic.ie.
www.schools.monastic.ie is a crowd sourcing site that will facilitate resources for users including schools, local history groups and cultural tourists and will provide an important outreach feature to Monastic Ireland.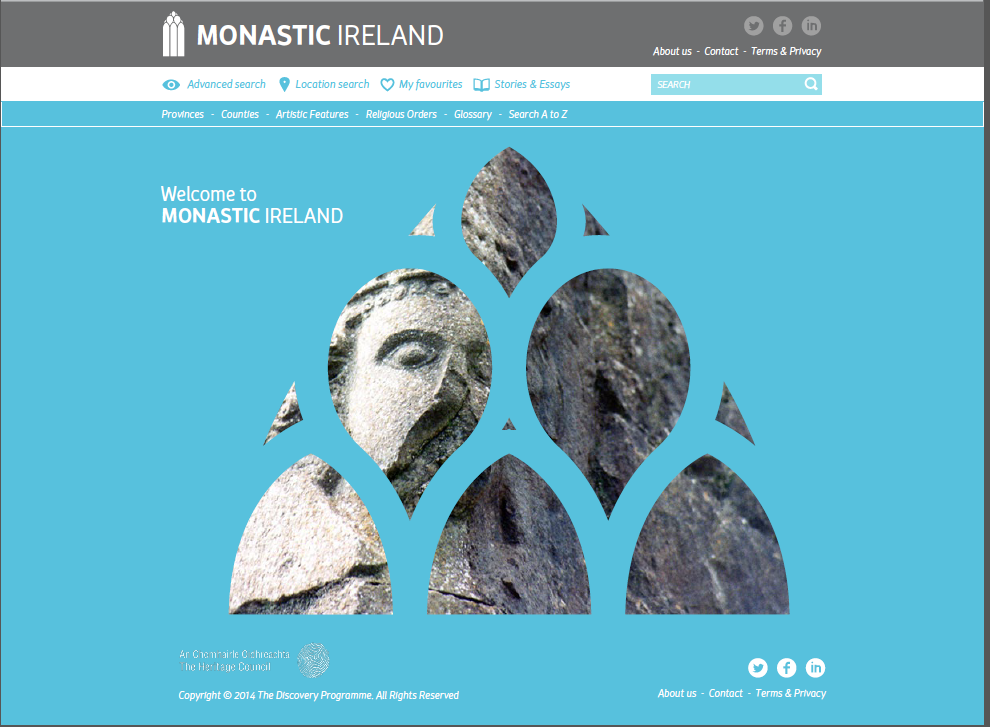 Teachers
Extra-curricular activities improve your students' learning abilities
Learn More...
Activity Modules
Monastic Ireland Activities for Schools
Activities
Explore Further
Learn more about Ireland's rich monastic past
Visit